https://img.bookonthebrightside.com/summit/large/9043.jpg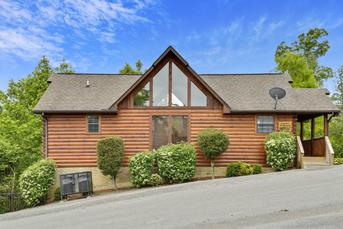 https://img.bookonthebrightside.com/summit/large/9042.jpg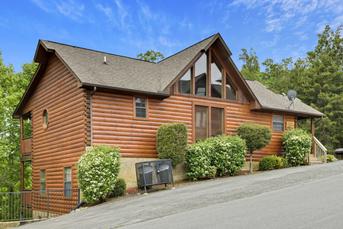 https://img.bookonthebrightside.com/summit/large/9057.jpg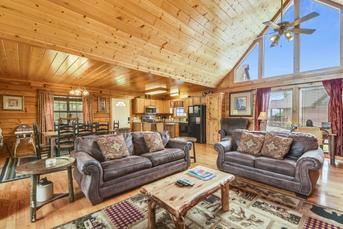 https://img.bookonthebrightside.com/summit/large/9055.jpg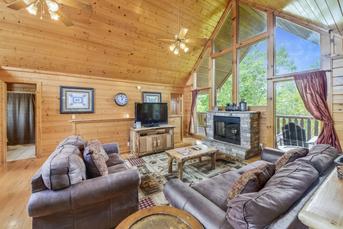 https://img.bookonthebrightside.com/summit/large/9062.jpg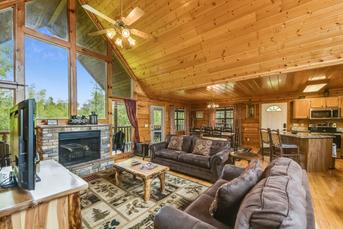 https://img.bookonthebrightside.com/summit/large/9061.jpg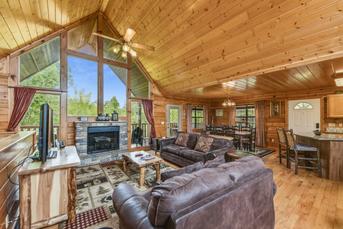 https://img.bookonthebrightside.com/summit/large/9056.jpg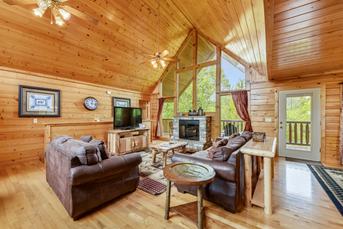 https://img.bookonthebrightside.com/summit/large/9050.jpg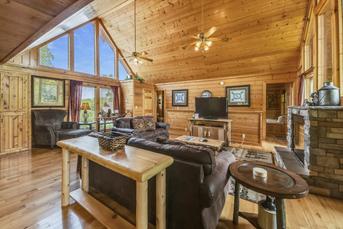 https://img.bookonthebrightside.com/summit/large/9054.jpg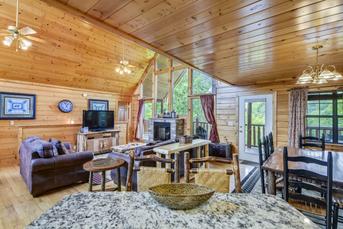 https://img.bookonthebrightside.com/summit/large/9051.jpg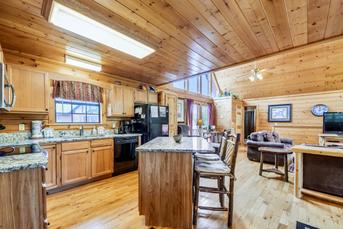 https://img.bookonthebrightside.com/summit/large/9053.jpg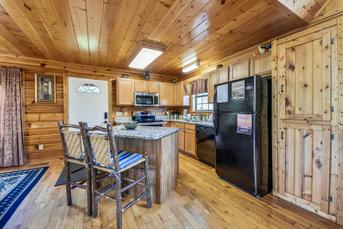 https://img.bookonthebrightside.com/summit/large/9052.jpg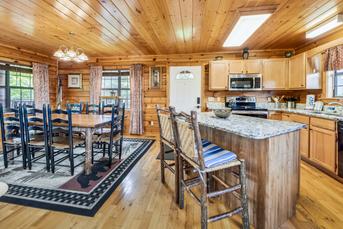 https://img.bookonthebrightside.com/summit/large/9049.jpg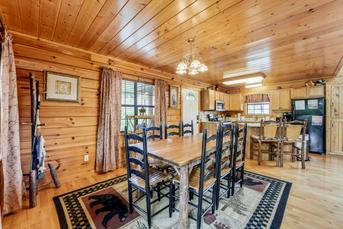 https://img.bookonthebrightside.com/summit/large/9058.jpg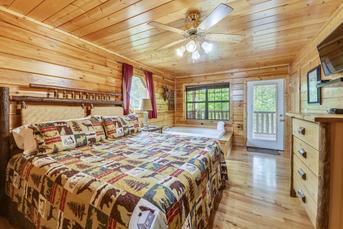 https://img.bookonthebrightside.com/summit/large/9059.jpg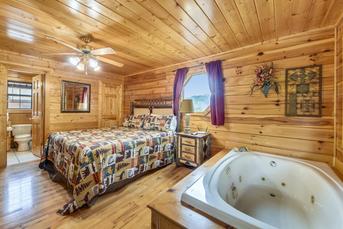 https://img.bookonthebrightside.com/summit/large/9063.jpg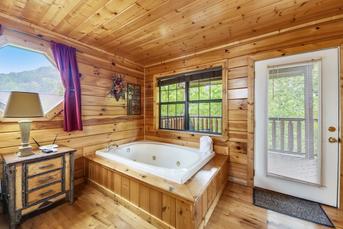 https://img.bookonthebrightside.com/summit/large/9044.jpg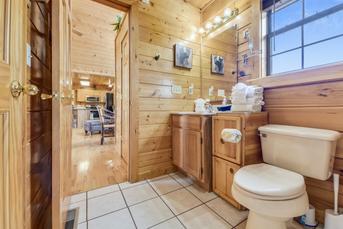 https://img.bookonthebrightside.com/summit/large/9045.jpg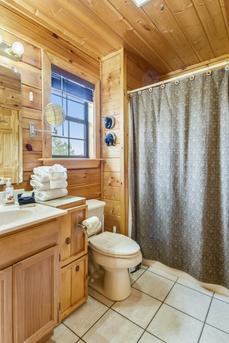 https://img.bookonthebrightside.com/summit/large/9069.jpg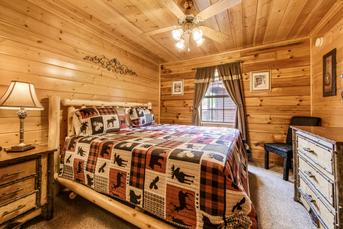 https://img.bookonthebrightside.com/summit/large/9070.jpg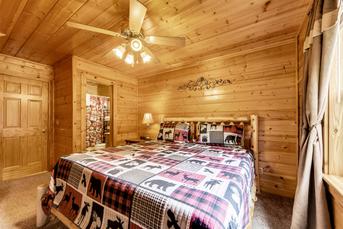 https://img.bookonthebrightside.com/summit/large/9065.jpg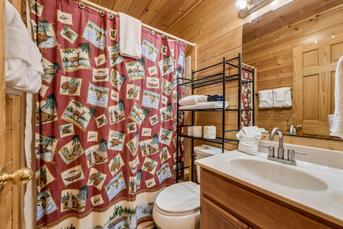 https://img.bookonthebrightside.com/summit/large/9066.jpg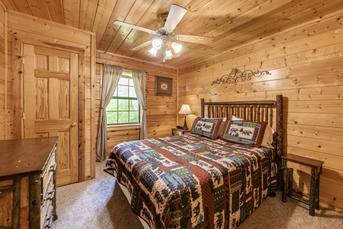 https://img.bookonthebrightside.com/summit/large/9068.jpg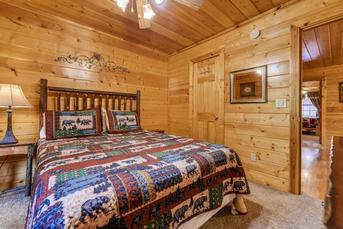 https://img.bookonthebrightside.com/summit/large/9067.jpg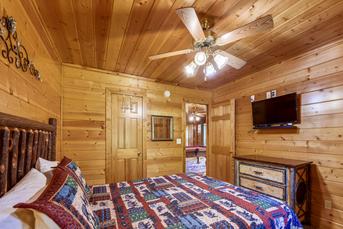 https://img.bookonthebrightside.com/summit/large/9064.jpg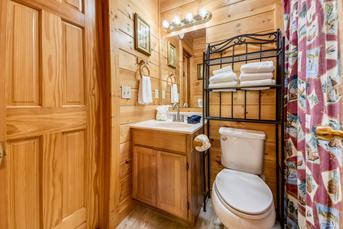 https://img.bookonthebrightside.com/summit/large/9071.jpg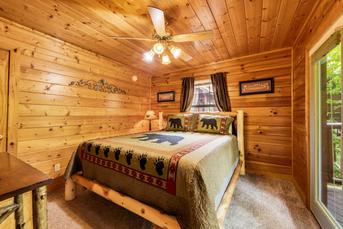 https://img.bookonthebrightside.com/summit/large/9072.jpg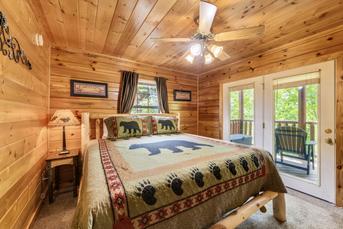 https://img.bookonthebrightside.com/summit/large/9075.jpg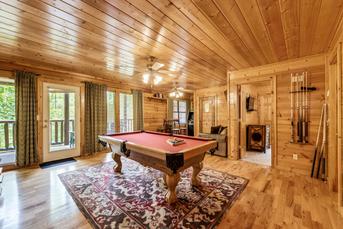 https://img.bookonthebrightside.com/summit/large/9077.jpg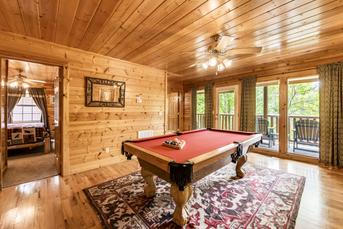 https://img.bookonthebrightside.com/summit/large/9074.jpg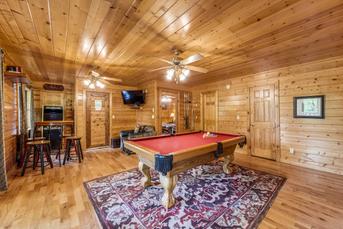 https://img.bookonthebrightside.com/summit/large/9073.jpg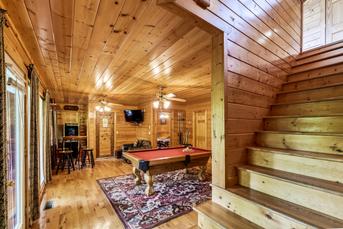 https://img.bookonthebrightside.com/summit/large/9076.jpg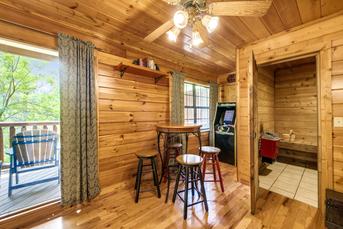 https://img.bookonthebrightside.com/summit/large/9078.jpg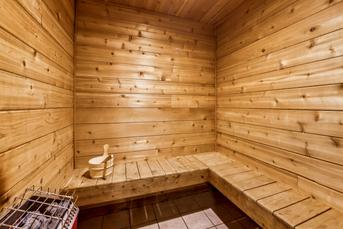 https://img.bookonthebrightside.com/summit/large/9079.jpg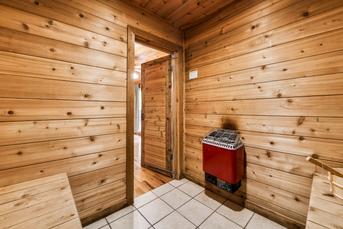 https://img.bookonthebrightside.com/summit/large/9084.jpg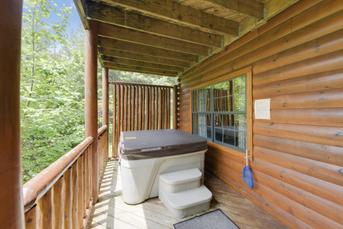 https://img.bookonthebrightside.com/summit/large/9082.jpg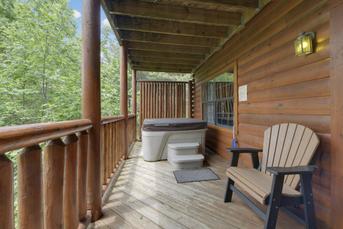 https://img.bookonthebrightside.com/summit/large/9083.jpg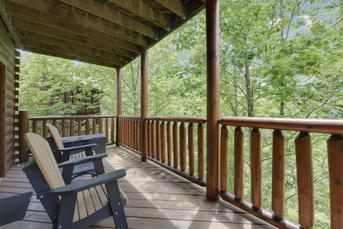 https://img.bookonthebrightside.com/summit/large/9085.jpg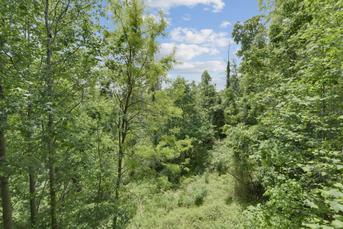 https://img.bookonthebrightside.com/summit/large/9086.jpg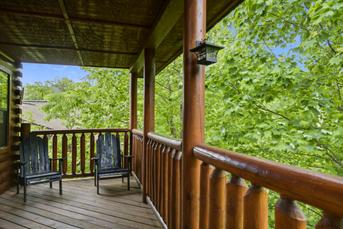 https://img.bookonthebrightside.com/summit/large/9087.jpg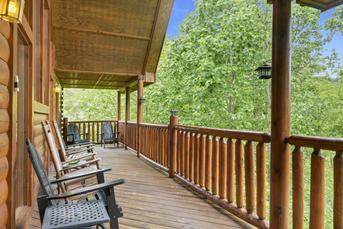 https://img.bookonthebrightside.com/summit/large/9088.jpg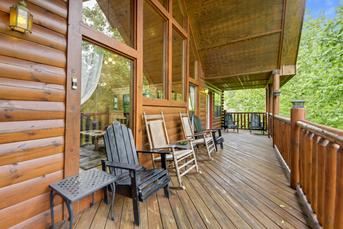 https://img.bookonthebrightside.com/summit/large/9089.jpg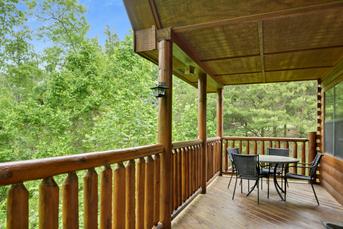 https://img.bookonthebrightside.com/summit/large/9090.jpg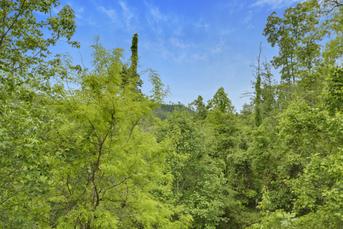 https://img.bookonthebrightside.com/summit/large/9091.jpg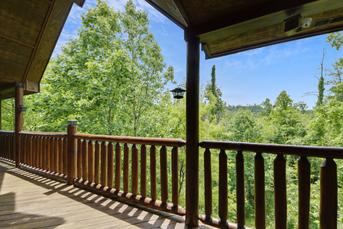 https://img.bookonthebrightside.com/summit/large/9081.jpg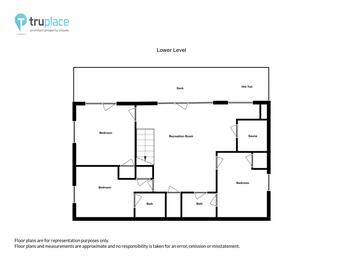 https://img.bookonthebrightside.com/summit/large/9080.jpg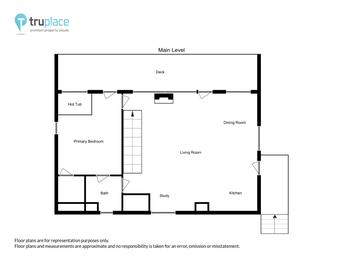 All Ya Need
Location Details: Sevierville
Price: 
$293 - $705
Bedrooms:  4    Bathrooms:  3   Half Bathrooms:  0    Sleeps:  10
All Ya Need
Conveniently located 1 mile from Dollywood and Splash Mountain (a 5 minute drive) and 15-20 minutes to Gatlinburg and the Smoky Mountain National Park. This luxury cabin has everything necessary for a fabulous getaway. With a hot tub, jacuzzi, game room with pool table, plus 6 televisions, you may not want to leave. A short stroll takes you to the resorts indoor/outdoor pool area. A quick drive brings you to top notch theater and musical entertainment, premier dining (assuming you don't choose to dine at home with our fully stocked kitchen,) blocks and blocks of outlet shopping, or arcades, zip lines, and go-karts for the kids.

This cabin truly has All Ya Need for your next vacation, both indoors and out. This is the ultimate getaway for a family vacation or a group and much pride is taken in providing just that, the best of the best! Not to mention this cabin offers an extremely convenient location near Dollywood and year round access to an indoor/outdoor swimming pool! Due to Covid 19 the pool is not open until restrictions are lifted. Please ask about pool disposition.

This property is strictly an animal-free zone due to severe allergies.

Accommodations : As you enter your cabin, you will find a spacious, fully equipped kitchen ready to prepare whatever your inner-chef pleases. A large dining table that seats eight and two seats at the kitchen island are perfect for getting the whole group together for meals (even if you order a pizza). Just past the dining area is the large living area, fully equipped with a big screen TV, DVD player, and a cozy fireplace. Also, there is a sleeper sofa for extra sleeping space. For added convenience, a full-size washer and dryer are provided as well.

Jetted Tub in Bath : 2-person jacuzzi just a couple of steps from the master bed.

Private Hot Tub : 4-6 person hot tub

Sauna : Heat it up and sweat it out in the 6-person sauna located on the lower level.

Cable/Satellite TV (6) : A television in every room means you never have to miss your favorite show.

WiFi-Internet Access

DVD

Arcade-with 60 of our favorite 80's games like Ms. Pacman, Dokey Kong, Galaga, Frogger, Space Invaders and many more.

Table games assortment.

Wait-There's More!: The master bedroom completes the main level and is the best place to unwind in your own private getaway with a king size bed and en-suite Jacuzzi for two. There is also an adjoining bathroom to the bedroom and living area. Savor your first cup of coffee in the morning out on the full-length deck while the mountain breezes relax your cares away.

On the lower level, a whole other adventure oasis awaits you. It may be tough to choose where to start with a six person sauna, stereo, and pool table. Yet another huge deck, equipped with a hot tub and outdoor seating is waiting for you to soak up the sounds of nature. Each of the three bedrooms has a comfy queen size bed and there are two bathrooms on this level.

Not Done Yet!!: Not a single detail has been forgotten. If you are up for some adventure beyond the cabin, you are only a short drive to Gatlinburg, Pigeon Forge, and Sevierville where you will find endless activities to suit everyone in your party. That is, if you decide to leave once you get here. This will be a place you will want to return to year after year. Most of our guests are already planning the next trip before they leave the first one!

WHY STAY WITH SUMMIT?
Summit Cabin Rentals is becoming known as one of the best property management companies in the Smokies! Enjoy hassle-free checkin with key codes and directions sent right to your phone, Talk to our friendly/local staff for recommendations and area information, Take advantage of our Free Ticket Package included with every reservation, and Experience the highest quality of service by staying with a 4.7 Star Google Rated and A+ BBB Rated Company. We make vacationing in the Smokies easy and unforgettable...we hope to have you stay with us soon!

ADDITIONAL DETAILS AT A GLANCE
- Free WiFi, Coffee Maker, Pool Table, Hot Tub
- Free Tickets included with every reservation
- Excellent Location just a short drive to Pigeon Forge
- Airport: McGhee Tyson Airport - 2055 Alcoa Hwy, Alcoa, TN 37701

Policies:
- No smoking
- No pets allowed
- No events, parties or large gatherings
- Must be at least 25 years old to book
CHECK AVAILABILITY
Amenities
Electric Fireplace

Free WiFi

Iron/Ironing Board

Area: Pigeon Forge

Close to Pigeon Forge Parkway

Near Dollywood

High Chair

$400 worth of Free Tickets Daily

Arcade Games

Big Screen TV

DVD Player

Pool Table

Satellite and Local Channels

Television

Kitchen

Baking Dishes

Blender

Coffee Pot

Cooking Utensils

Counter Seating

Dishes/Utensils

Dishware/Flatware/Glasses

Dishwasher

Granite Counter Tops

Keurig

Microwave

Oven

Refrigerator

Stove

Toaster

Charcoal Grill

Deck

Deck Rocking Chairs

Gated Resort

Hot Tub

Hot Tub Seats

Outdoor Furniture

Outdoor Resort Swimming Pool

Wooded View

Air Conditioning

Central Heat

No Pets

No Smoking

Wide/Easy Access Roads
What people are saying about this property
No review available.
Travel Insurance
The Guest Protect Plan from CSA Travel Protection includes:
Valuable benefits before, during, and after your vacation
Reimbursement of non-refundable trip costs if you must cancel your trip or cut it short due to covered sickness, injury, or other events
150% of trip cost coverage for covered trip interruptions
24/7/365 emergency assistance hotline, plus access to a global network of physicians
View complete plan details
Damage Insurance page not found
Triphedge Insurance page not found